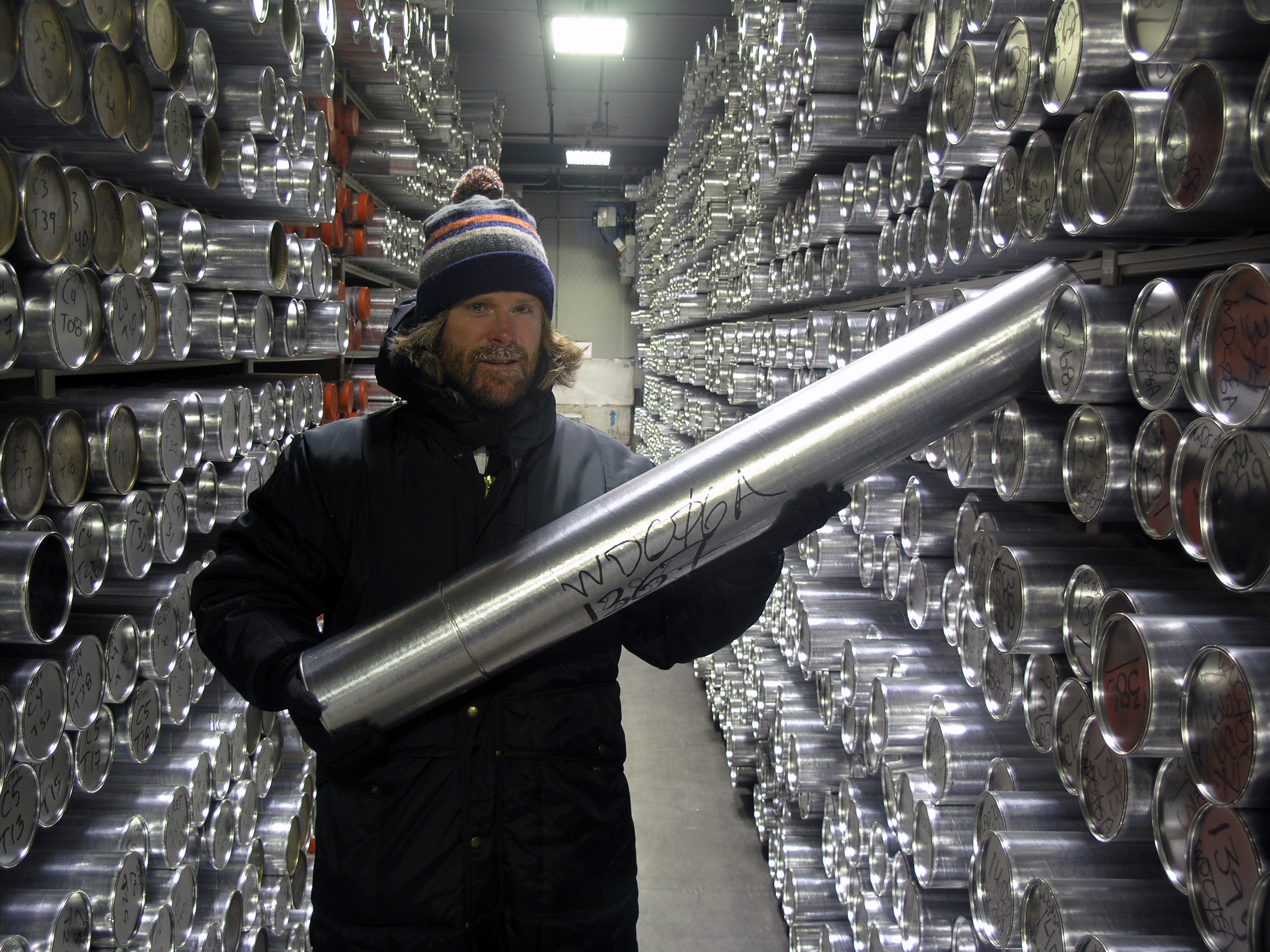 The U.S. National Ice Core Laboratory (NICL) houses approximately 17,000 meters of ice cores recovered from Greenland and Antarctica that are available for study. Investigators funded by the National Science Foundation (NSF) may access the facility's resources. However, investigators must contact the NICL-Science Management Office (NICL-SMO) Scientific Coordinator, Mark Twickler, before submitting a proposal to NSF and must include details of expected usage of the NICL facility in the proposal.
You must contact the NICL-SMO Scientific Coordinator at least three weeksbefore you submit your proposal if you:
plan on requesting samples from an ice core stored at NICL; and/or
plan on collecting a new ice core and would like to store it (even just temporarily) at NICL; and/or
would like to use the NICL facility for a core processing line or for other labwork.

The NICL-SMO will coordinate your request and, if approved, provide a letter of support, which must be included as Supplemental Information with your NSF proposal.
Please visit 'Sample Access' for more information.